Other
Initiatives
The principle of collaboration guides all of Swasth's workstreams. In association with think tanks and academic institutions, we endeavour to bring attention to crucial research and new innovations in the field.
Access to quality primary care is a crucial aspect of Swasth's vision of Universal Health Care. The road to achieving UHC necessitates active consultations with involved stakeholders, including those providing this care: the doctors. Swasth is collaborating with the Lancet Citizens' Commission to conduct a pan-India Survey on Physicians' Perceptions of their Practice, Motivation, and Roles: implications for health system reforms in India towards achieving universal health coverage (UHC). As the nodal institute for disseminating the survey, we hope to gain insights from atleast 3,000 Allopathic, Ayurvedic, and Homeopathic physicians practising in public and private settings, across all levels of care.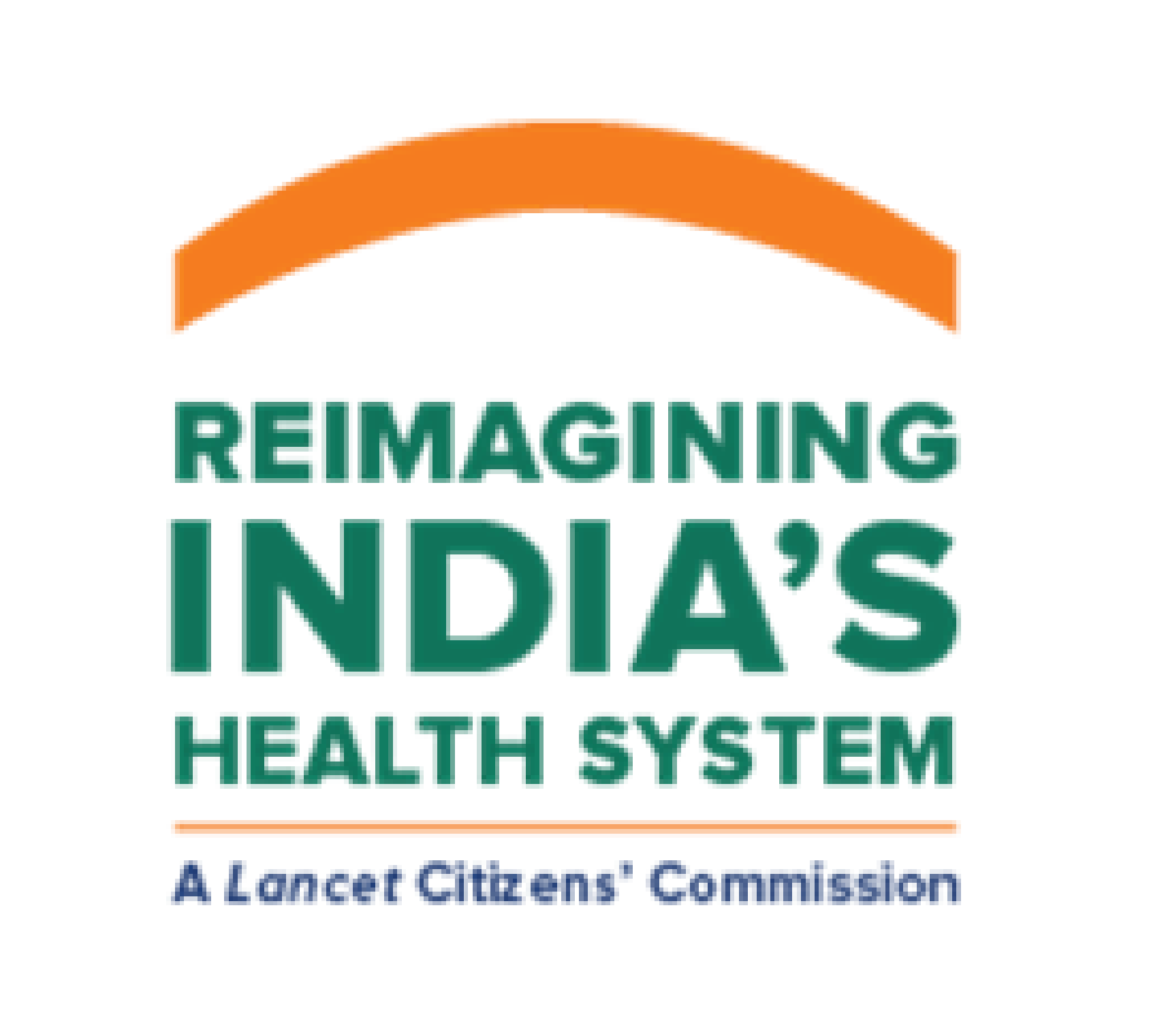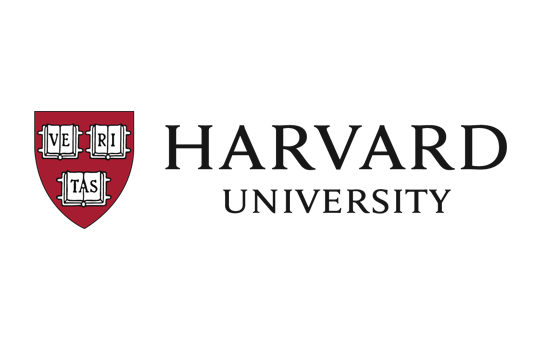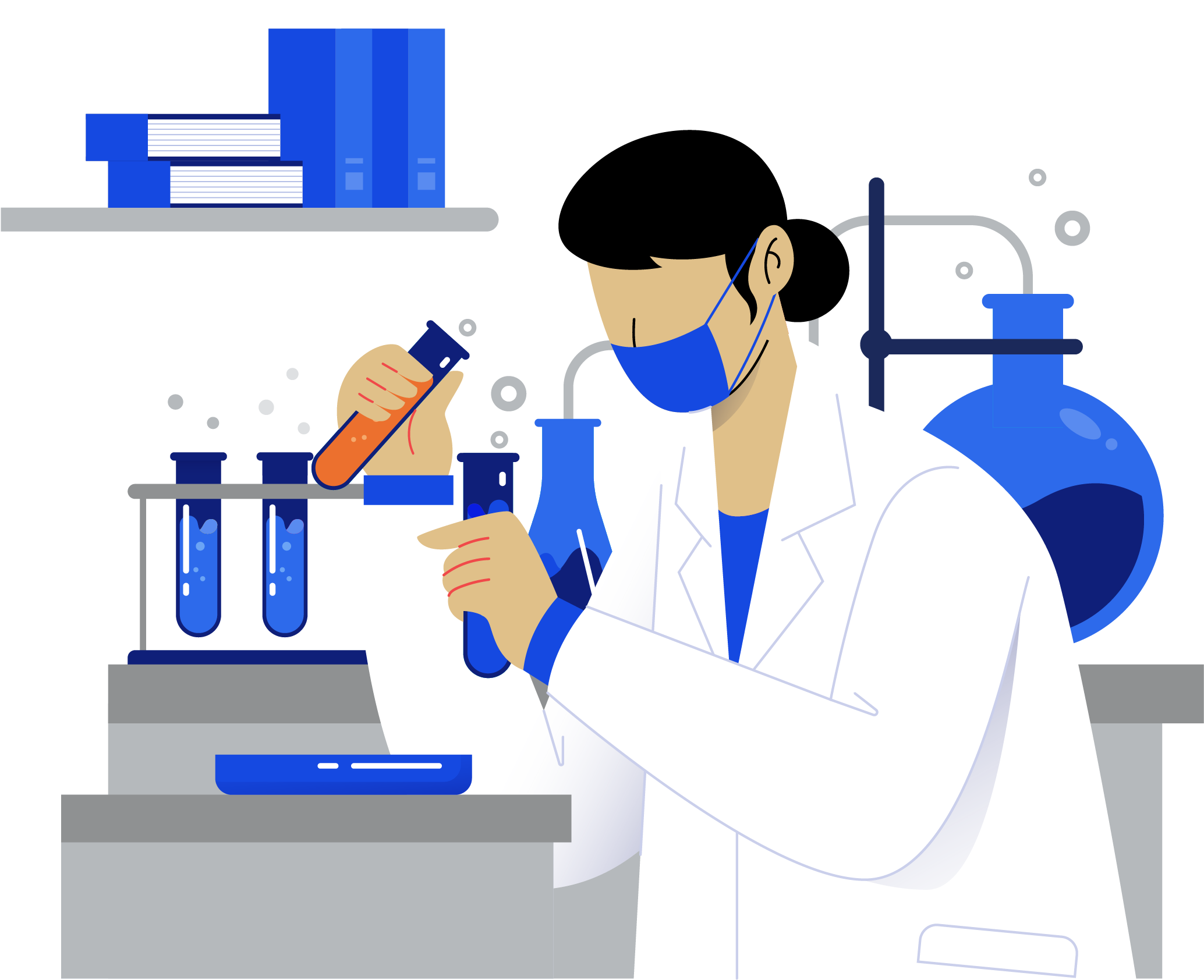 Every month, Swasth hosts All Hands Calls as a virtual platform for interesctoral knowledge-sharing, showcasing innovations in the healthcare field, and exchange of ideas. We share key programmatic updates, hear from our ground partners and have knowledge nuggest sessions from field experts. Speakers have included Anurag Kumar, Malti Jaswal, Dr. Anant Bhan. Dr. Gapandeep Kang, Geetha Manjunath, Jishnu Das, Dr. Anand Bang, and Kiran Anandampilai. Till date, the All Hands Calls have been attended by over 1800 participants from 80+ organisations.